Gill Graham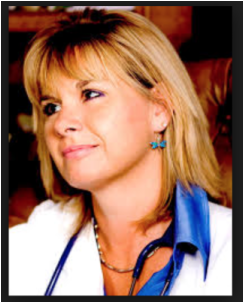 My interest in homeopathy was fuelled following the successful treatment of one of my own children following a consultation with a homeopath.

Several courses of antibiotics for ear infections did not seem to be curing the condition.Since starting homeopathic treatment, he has not had another ear infection, nor has he taken antibiotics.
Already working in complementary medicine as a qualified Aromatherapist and Reflexologist,

I decided to train in homeopathy and to help others heal in a natural, gentle way, without the need for strong medications, where possible.
I have a passion for helping people, particularly in relation to their health and well being.

I treat everyone as a unique individual and aspire to help people reach their optimum level of health and fitness through homeopathy.
I graduated with a first class honours degree in homeopathy in the UK (BSc Hons) and completed postgraduate studies in Canada, focusing on the more medical approach to homeopathy, including an emphasis on patient physical examination, which has helped with diagnosis and subsequent treatment. With an additional several hundred hours of practical training during my clinical internship at the Ontario College of Homeopathic Medicine, I have considerable experience in patient care and treatment.

As a passionate homeopath and healthcare practitioner, I have a quest for knowledge and am also constantly updating my learning with additional courses and seminars, including those of famous homeopaths such as George Vithoulkas, Massimo Mangialavori, Franz Vermeulen, Dr Linda Johnson, Dr Rajan Sankaran, to name a few.
I am a registered member of the
Society of Homeopaths
in the UK (RS Hom) which has a strict code of ethics, to which I adhere.
Other professional interests include writing
articles
and informing people about recent developments in homeopathy and holistic health care.
---